Elevate Your Presentations with

Expert Design Services
Transform your presentations into visual masterpieces. Maximize your impact and captivate your audience. Get started today!
Discover Our Latest Works
Explore our collection of awe-inspiring custom presentation designs that captivate and engage.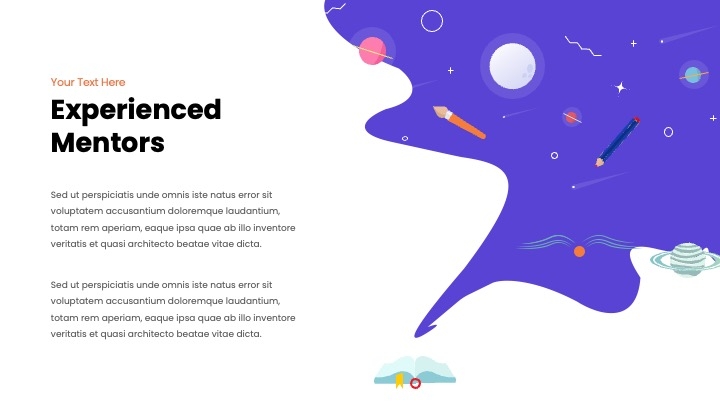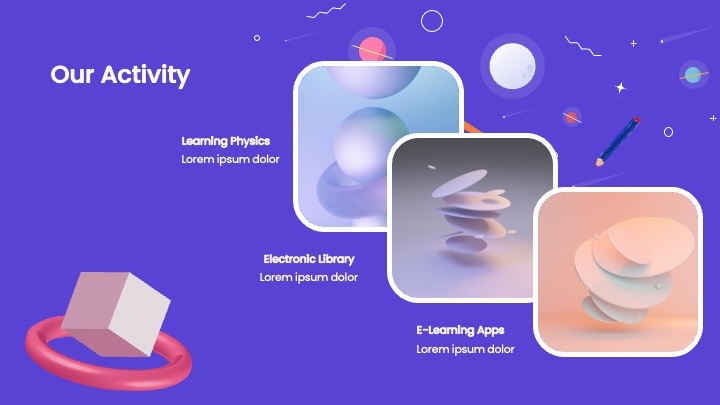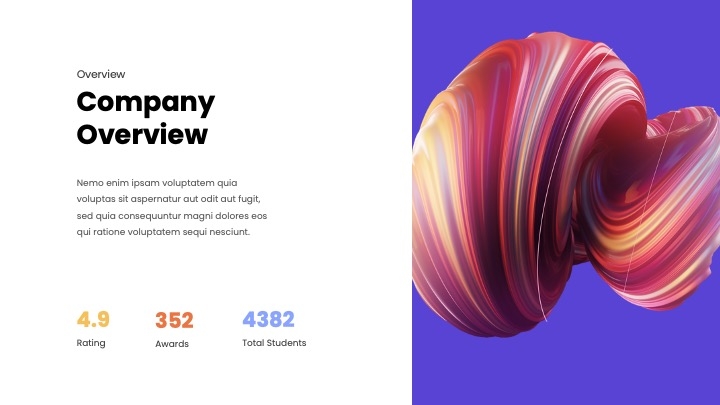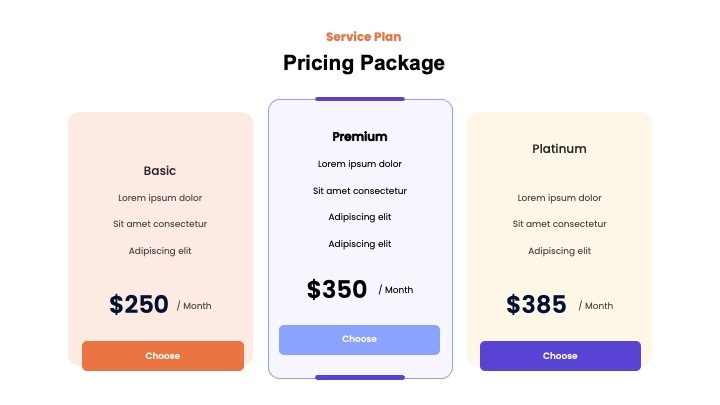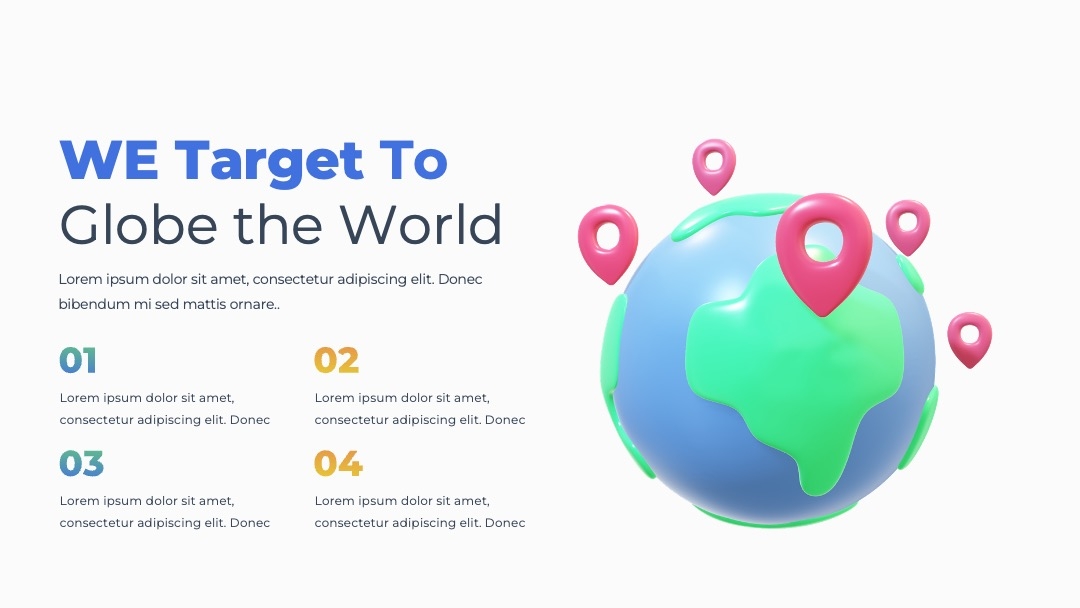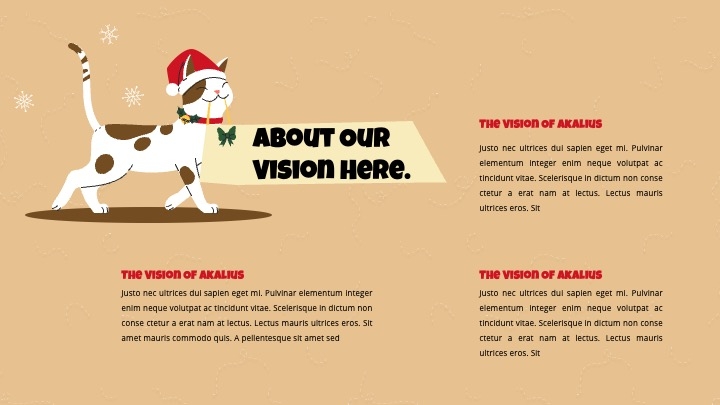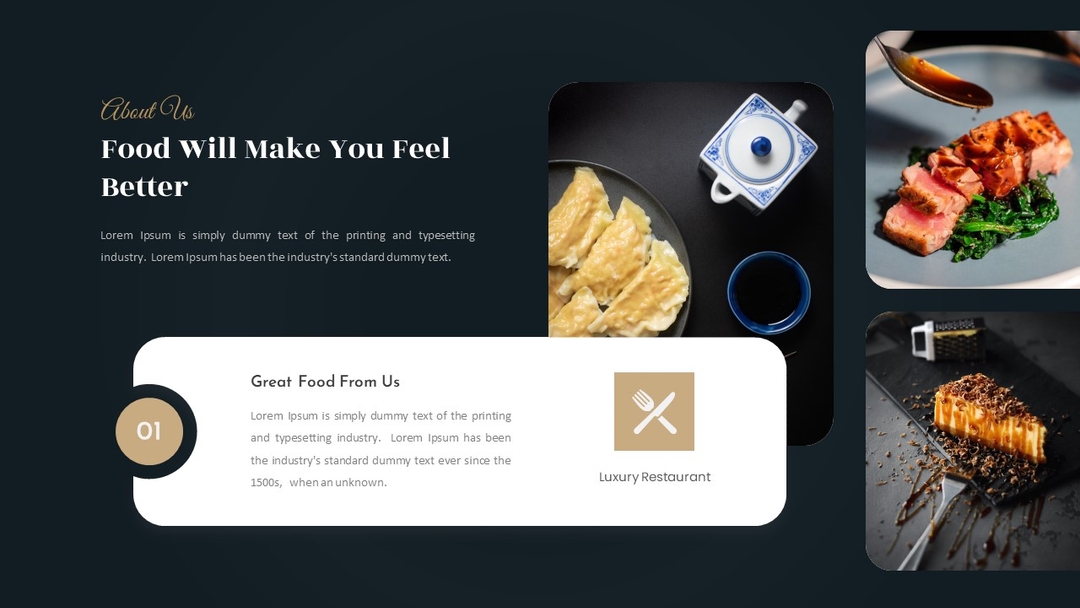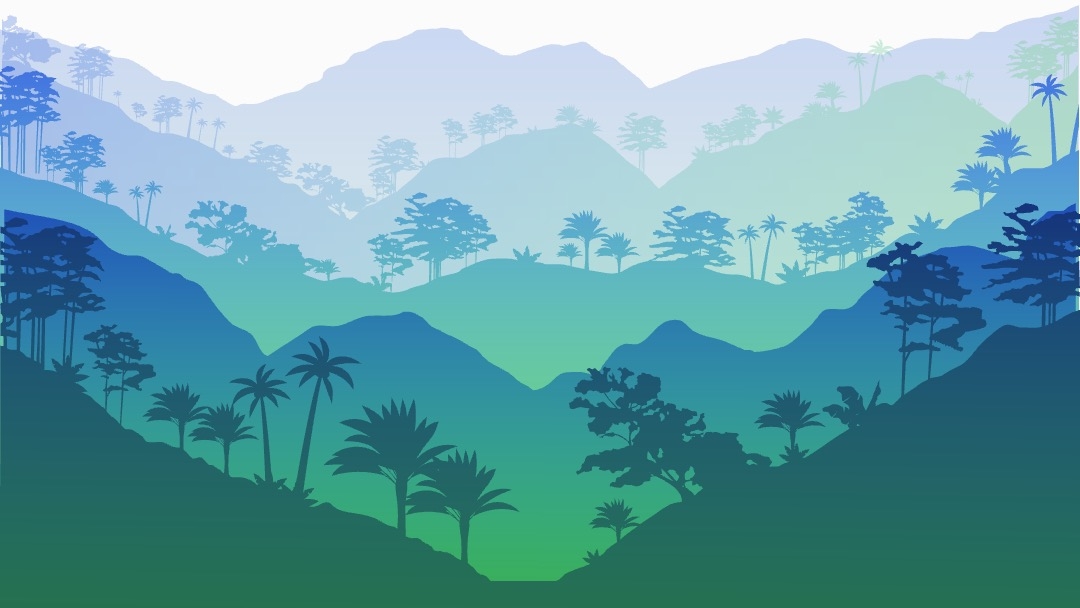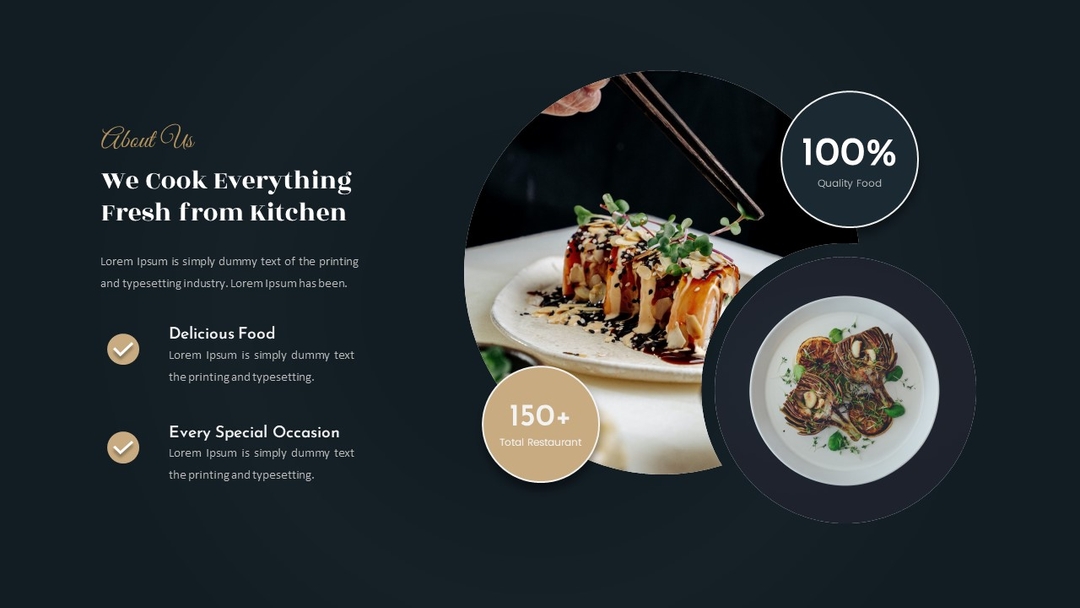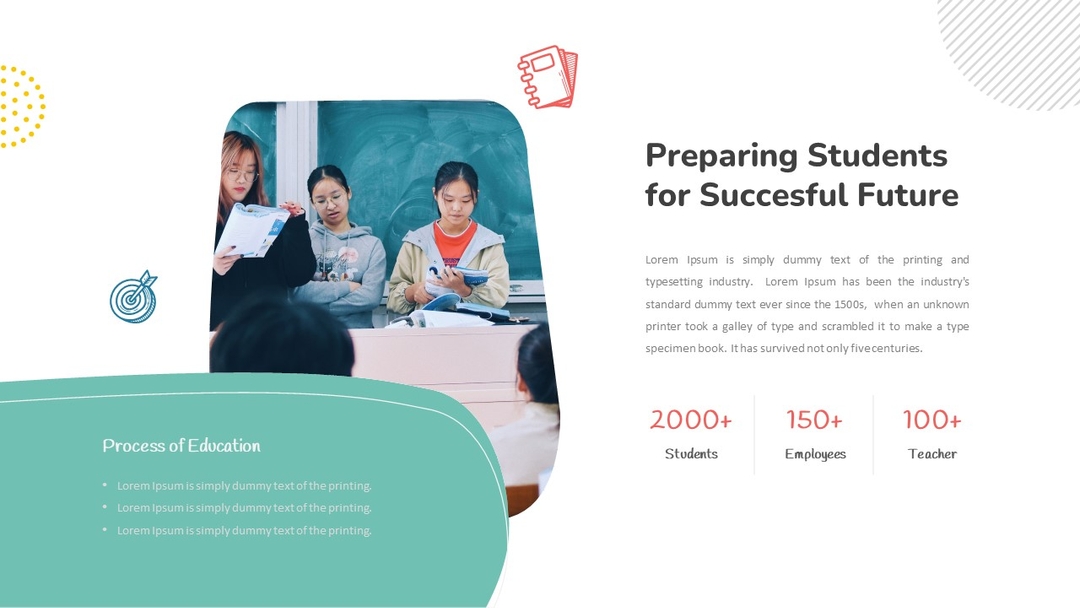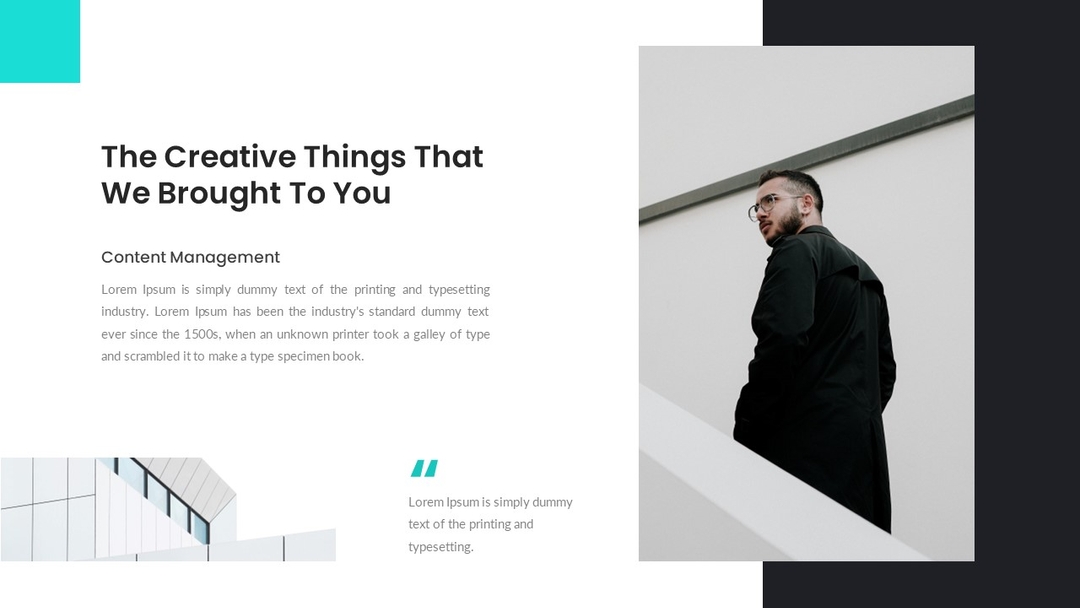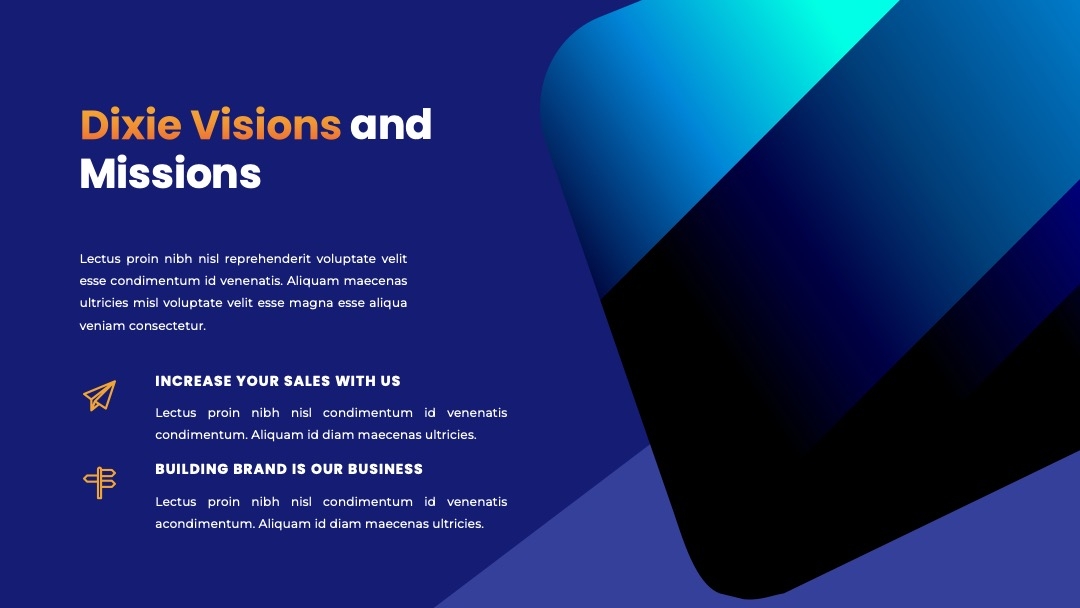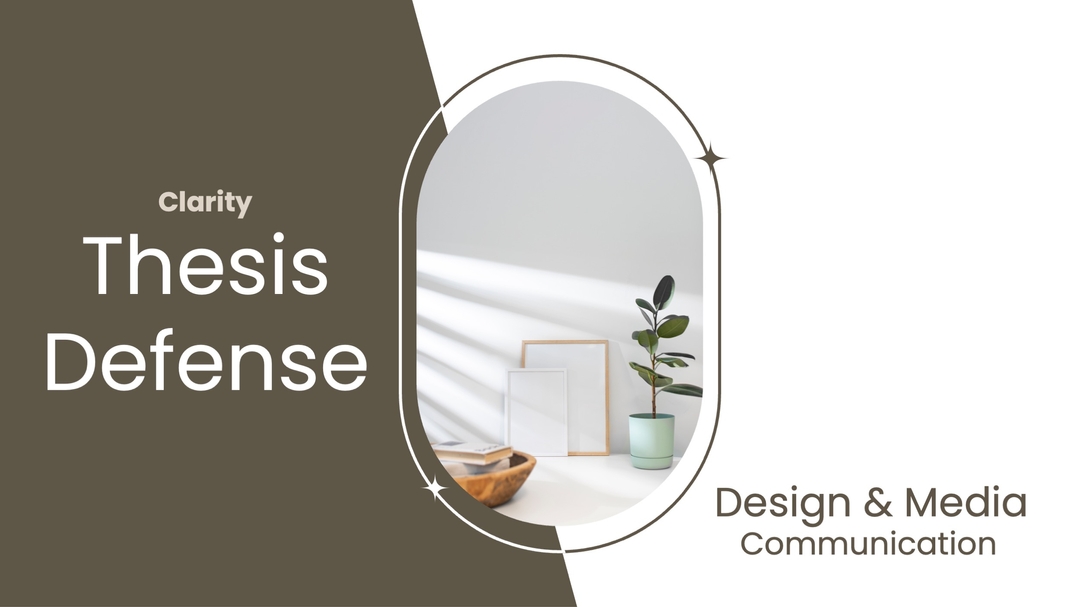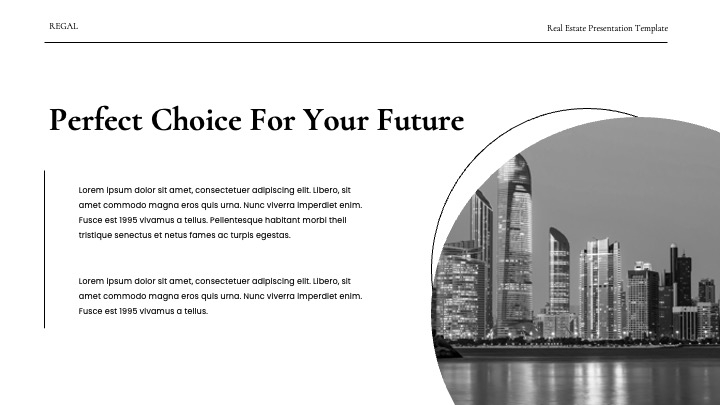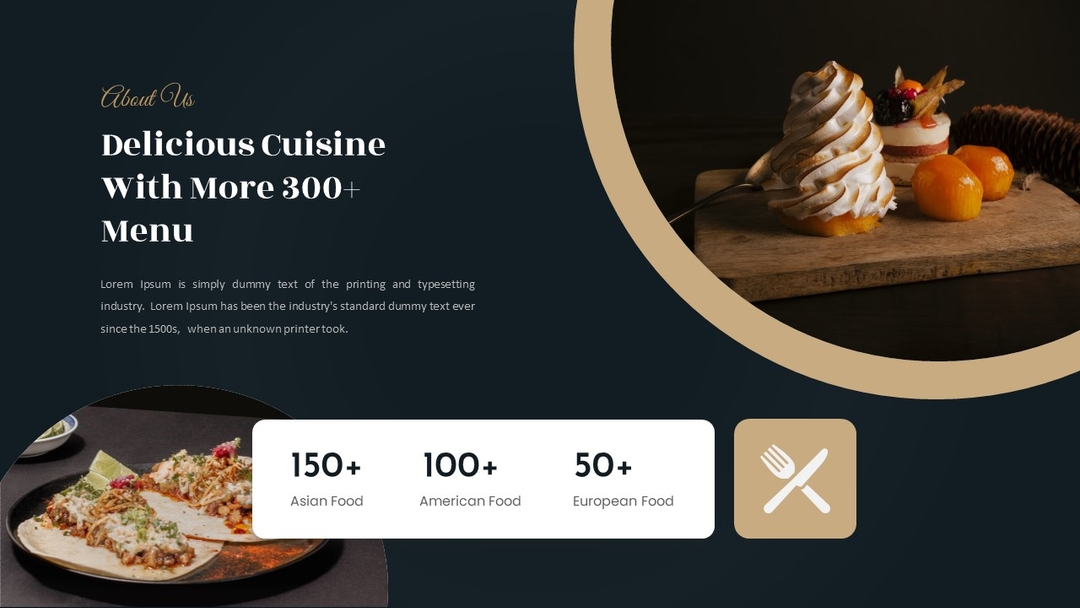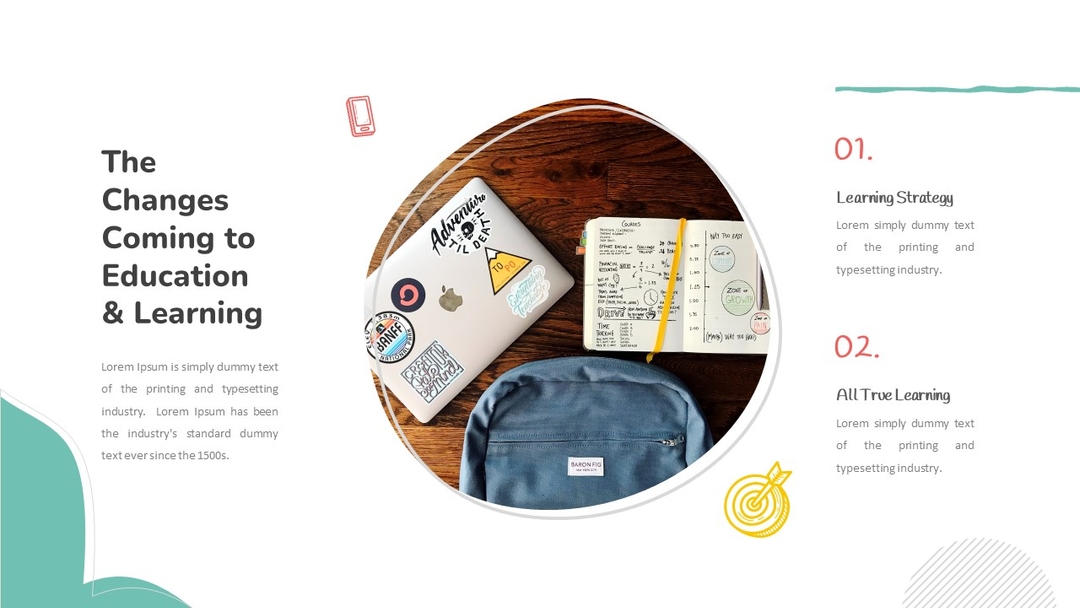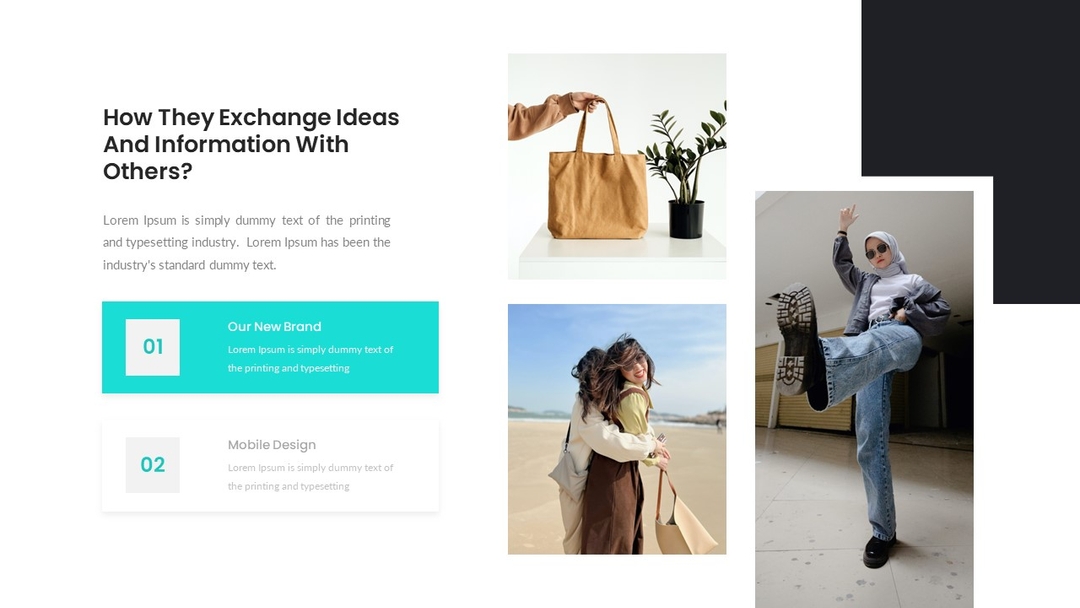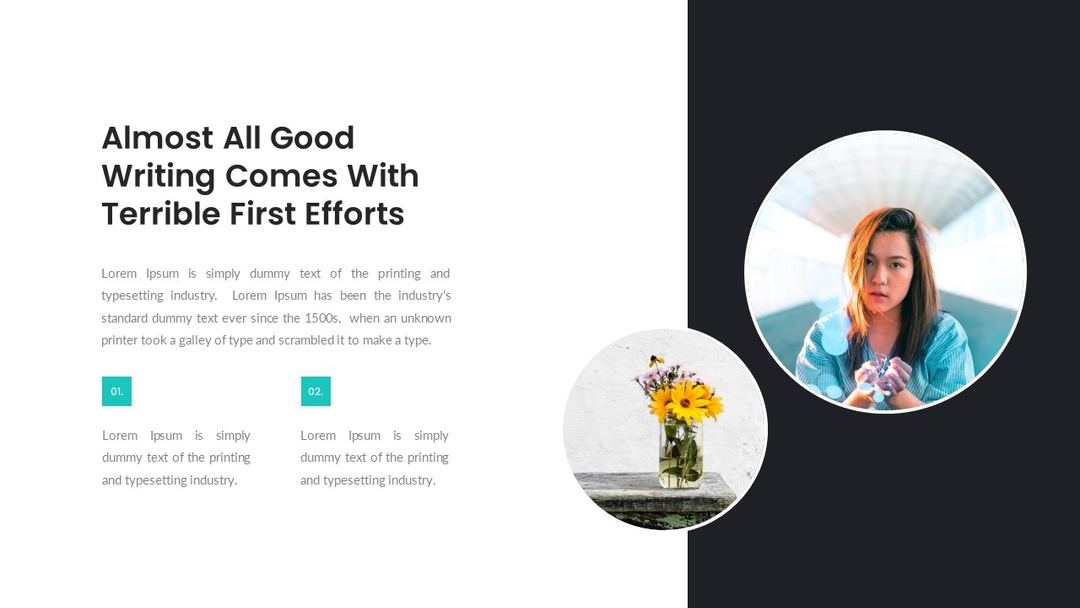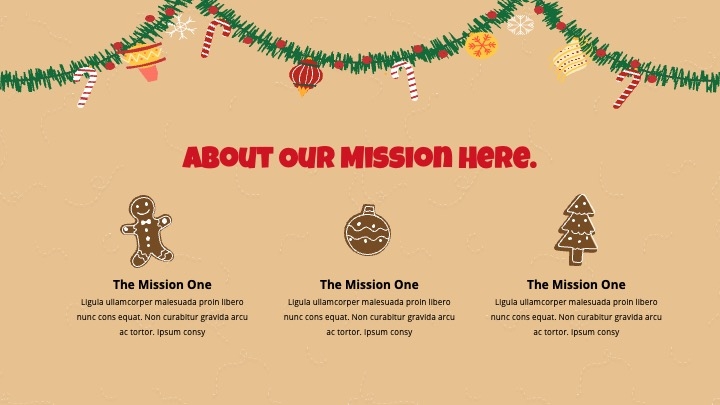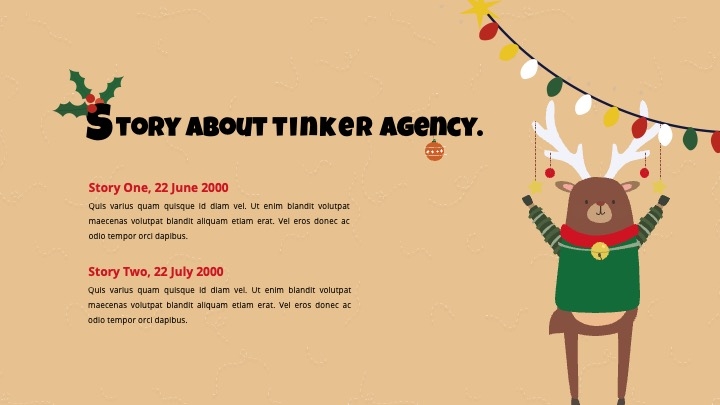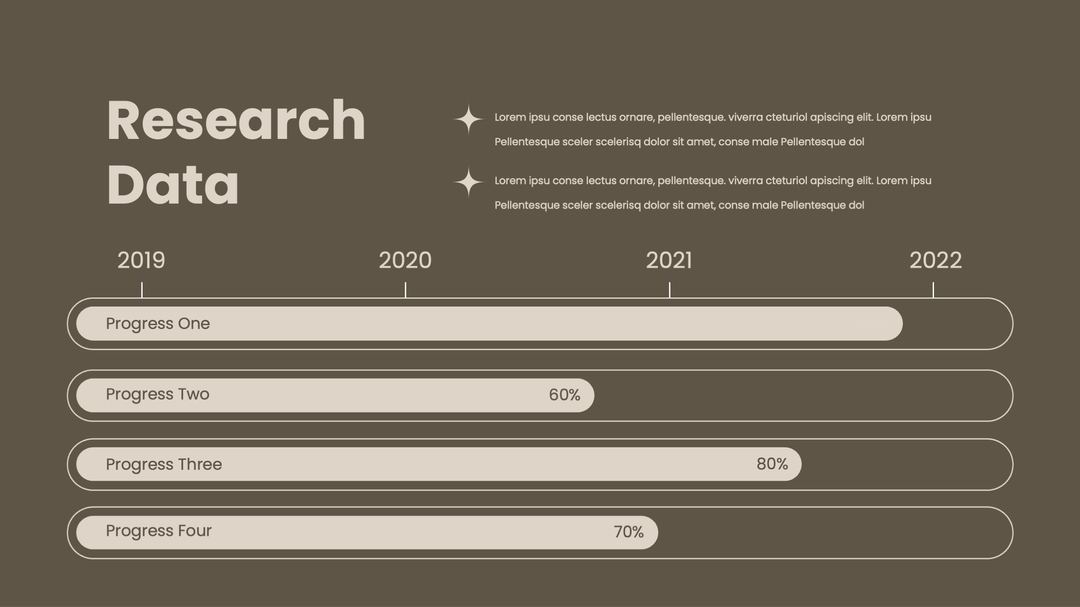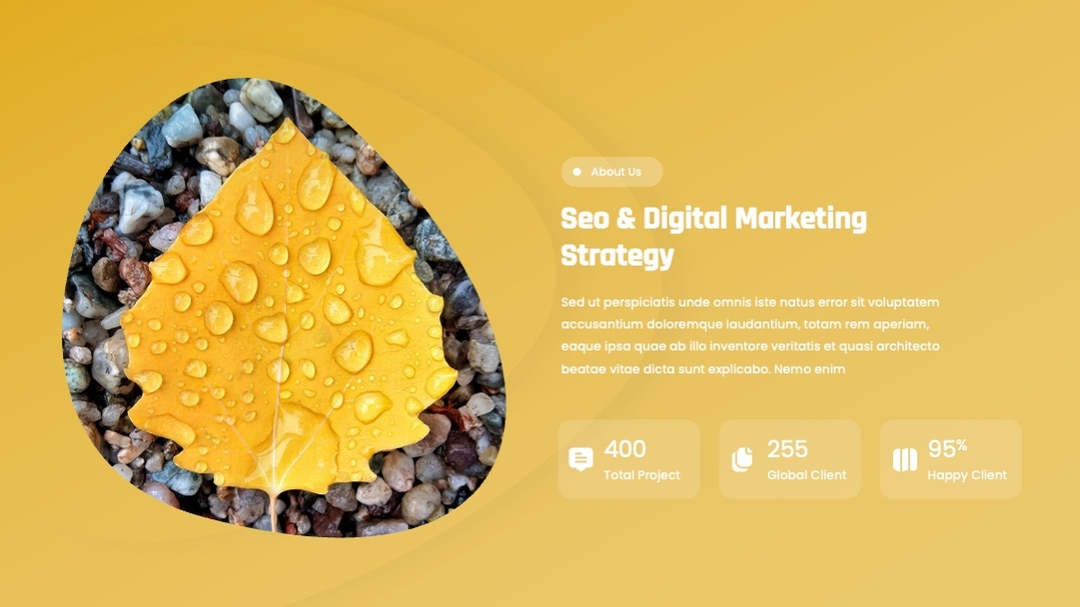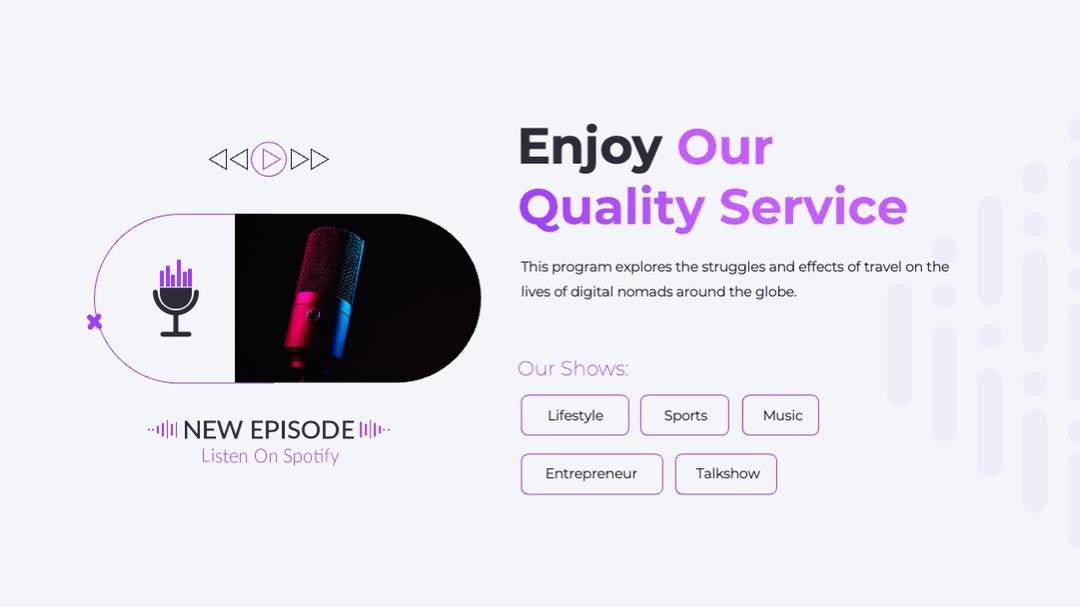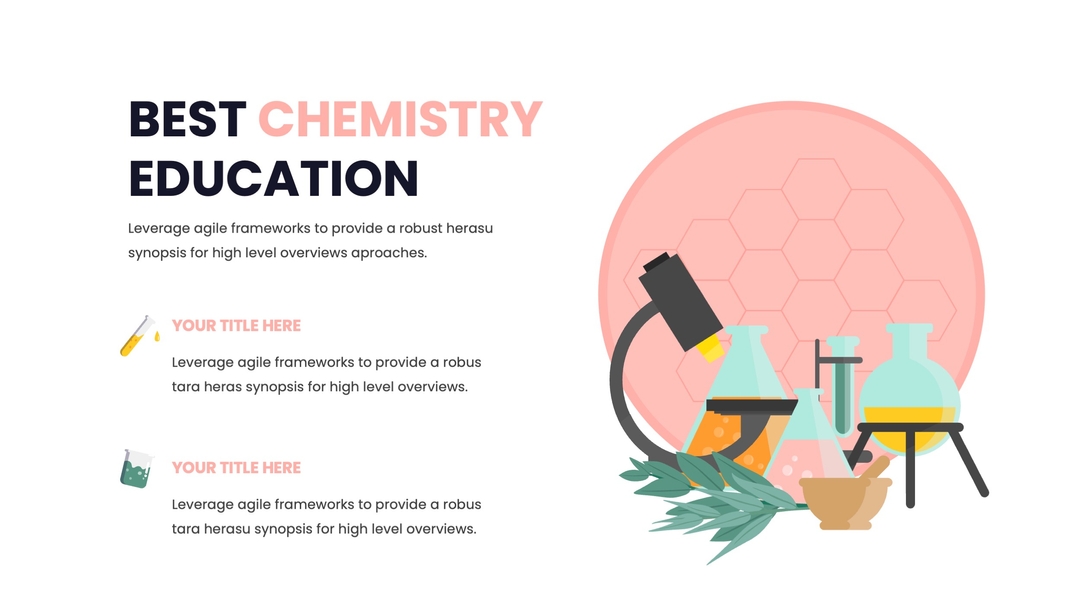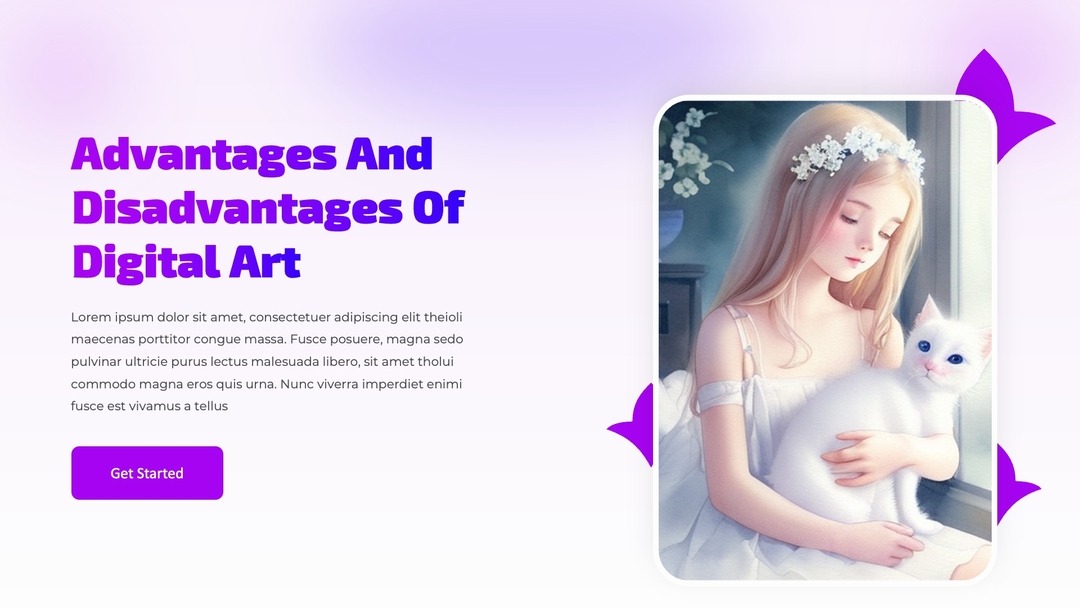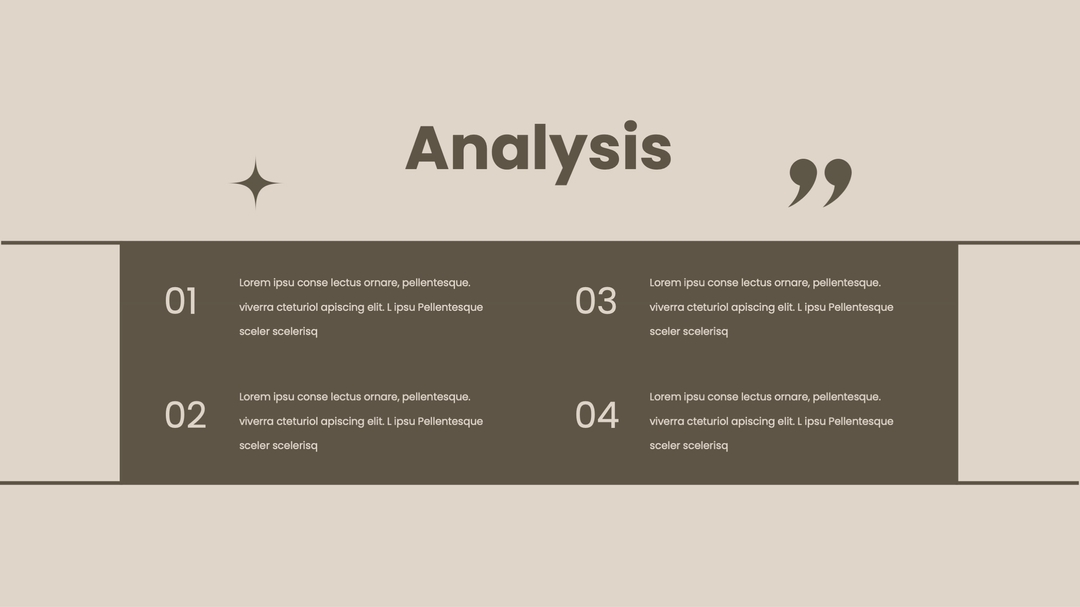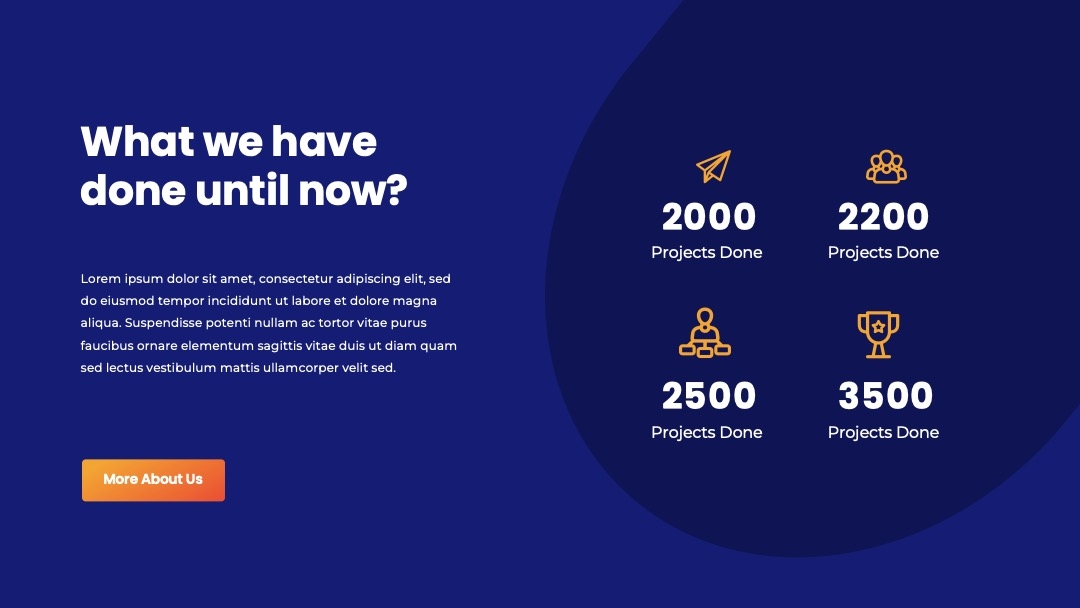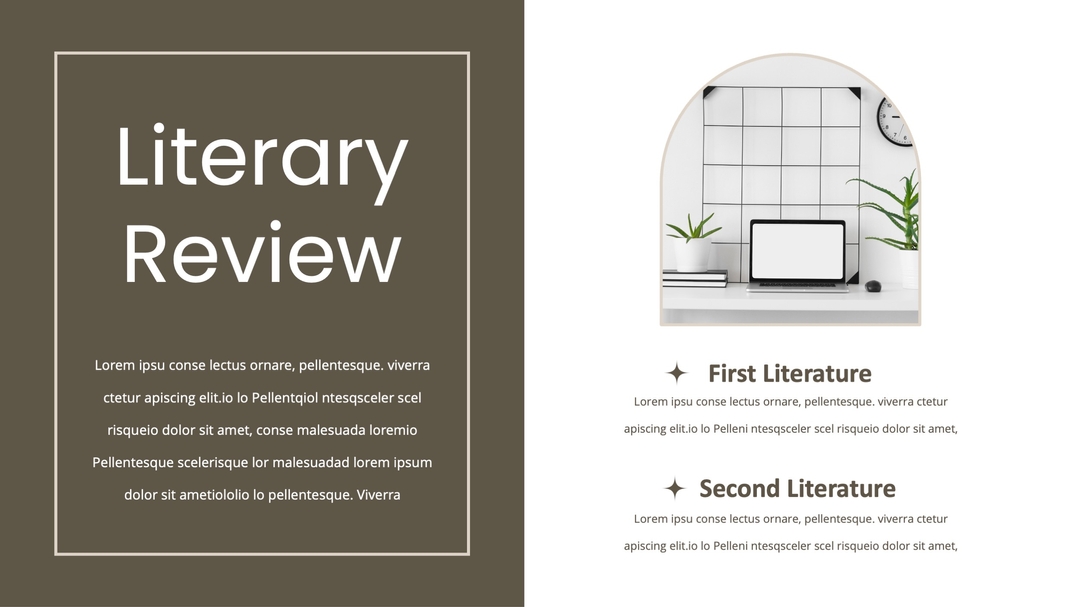 Request Your Design Now
Process for Stunning Presentations
From Discovery to Delivery, We Make Presentation Design Effortless
Step 1
Discovery
We start by understanding your unique requirements, audience, and objectives to create a tailored presentation design solution.
Step 2
Design and Iteration
We bring your vision to life through visually stunning slides, engaging visuals, and organized content. We collaborate with you, incorporating feedback and making necessary iterations.
Step 3
Finalization
We refine and enhance the design based on your feedback, ensuring every detail is polished and aligned with your brand guidelines.
Step 4
Delivery
We provide you with the completed presentation files in your desired format, allowing you to start using your professionally designed presentation immediately.
Elevate Your Presentations with Our
Design Services
Presentation Redesign
Tailor-made presentations that align with your brand, capture your message, and engage your audience.
Template Customization
Customize professionally designed templates to suit your brand and content.
Slide Enhancement
Refine and enhance existing slides for a professional touch
Infographic Design
Visually striking infographics to simplify complex information.
Slide Deck Formatting
Standardize layout, fonts, and formatting for a cohesive presentation.
Animation and Visual Effects
Dynamic animations and effects to bring your presentation to life.
Request Your Design Now
With years of experience in the industry, we have honed our expertise in custom presentation design and developed a comprehensive suite of solutions to meet the diverse needs of our clients.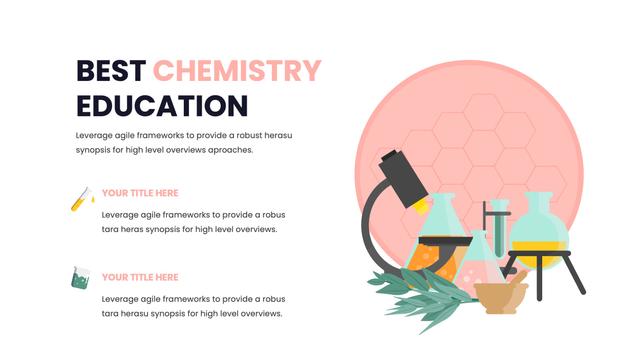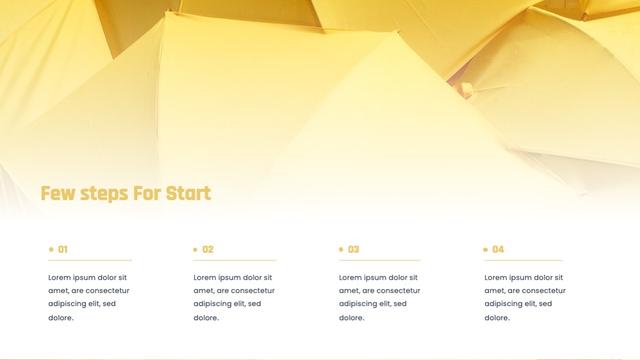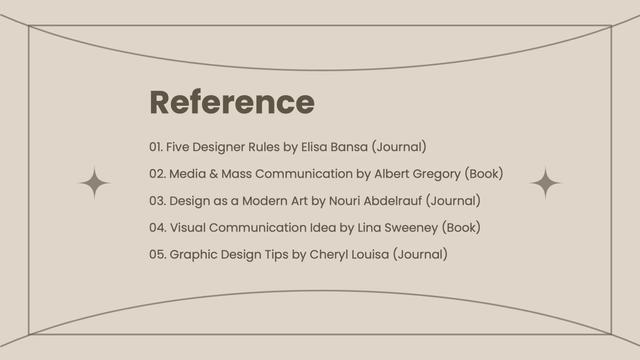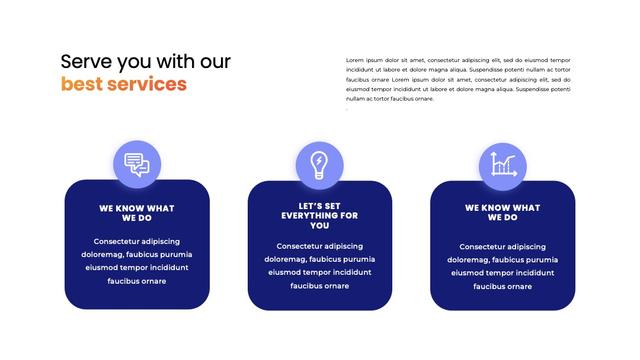 Frequently Asked Questions
Are you skilled in crafting presentations for either PowerPoint or Keynote?
Yes, We use PowerPoint to create a presentation exactly how you want it. You can choose the format you like: PowerPoint, Keynote, Google Slides, or PDF. Know more 
Could you create a template that I can use multiple times?
Sure! You can just let us help you to create your presentation based on your needs! Just share your references. Therefore, you can use and customize it using our plugin multiple times.
Request your design Now.
Are you offering the source files in an editable format?
Absolutely. Everything in PowerPoint, PDF, Keynote, or Google Slides format is fully editable, so no need to be a design expert. You can choose any item and download it then you can customize it through our plugin. Explore all templates. We also can help you with any template customization based on your needs. Learn more 
Can you make an infographic for my company?
We will create a handmade infographic for your company's needs. We offer a variety of infographic and diagram designs that you can request from our designers, including fishbone, tree, SWOT, pyramid, funnel, and various others. Request Now 
What if I only need minor assistance?
We are here to help, no matter the scale of your project. Request Now
What if I'm not satisfied with the final product?
We ensure satisfaction through the design process and address concerns early on. If you have any other feedback or complaints please email us at [email protected]
What software do you work with?
We specialize in creating presentations using PowerPoint, Google Slides, and Keynote.
Will I get editable files?
Yes, fully editable files in PowerPoint, Keynote, or Google Slides, with PDF versions available.
Do I need to make a full payment before starting the project?
No, payments are divided into agreed-upon milestones.
What payment methods do you accept?
Various options, including credit cards, PayPal, and bank transfers.