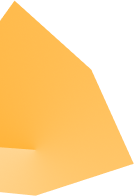 Elevate Your Presentation with Our PowerPoint plugin
Instant access to thousands of design assets to build unique presentations with PowerPoint plugin

Slides
Images

Graphics

Icons

Gifs
Install it now
Brand Kits
Premast for PowerPoint introduces multiple brand kit to apply your brand guidelines to the designs and share them with others to use as well. Your logos, fonts, color palettes, and images are easily accessed inside PowerPoint itself.
Cloud storage to create personal library
Now you can simply build a personal library of images and PowerPoint on Premast. You can also access this files inside your PowerPoint to add an incorporate them into the design you are creating. Library feature enable you to share your library with others too.
Fully editable designs
Customize your presentations and content to fit your own style. All items are fully editable which leads to a phenomenal professional experience. This Powerpoint add-on acts as a huge library for you to dig, edit and use.
Continuous updates
You will always find new items to try out. Our designers create design assets that fit the market and meet the trends. Premast provides you with high-quality templates that fit hot new topics every week.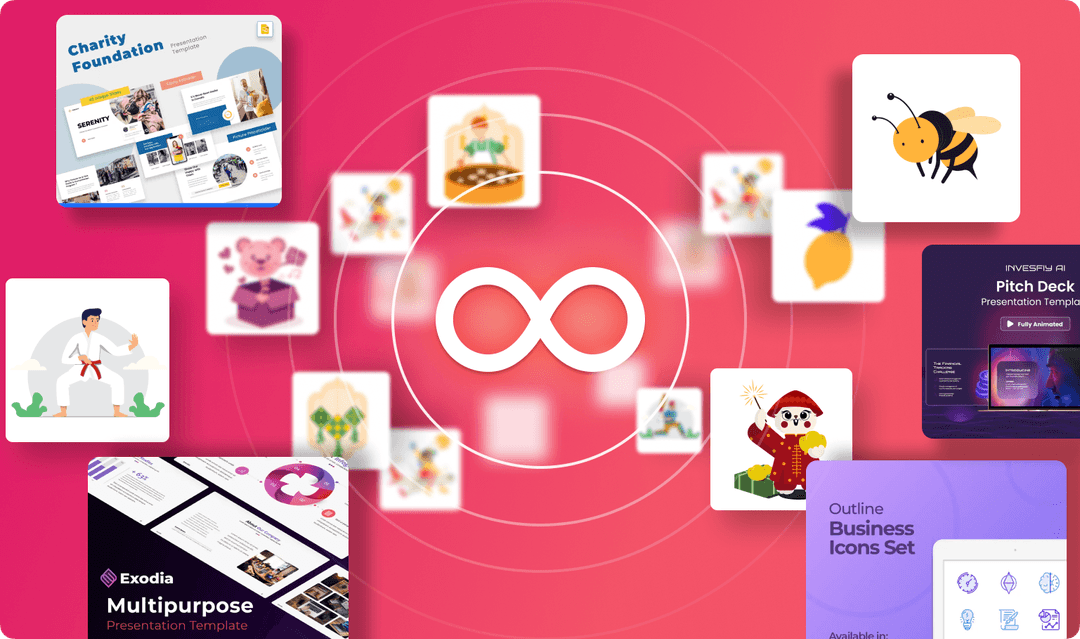 Use it for free
Frequently Asked Questions
Is payment secure?
Yes, first all your payment data is hosted by our secured partner Paddle and we haven't any access to this data, Also you can pay using your bank card or with PayPal so your payment is secure 100%.
Is there a free trial for a new user?
You can Start for free and access all free templates and graphics and use the Plugin for PowerPoint and Google Slides and more features! Until you want to upgrade to our premium plans. Create a free account 
Can I use your templates to create presentations for my clients?
Sure you can, do use Premast items to create presentations for your clients, but kindly check our terms for using them before you do!
Can I refund if I'm not satisfied?
If you are not happy with our products and tell us why not then we will refund you (100% Money Back Guarantee)
Refund Terms
you can ask for a refund in 15 days (annual subscription)
you can ask for a refund in 3 days (monthly subscription)
still have questions?, Let's talk
Contact Us
Elevate Your Presentations
Join us on this exciting adventure and share your feedback, ideas, and experiences as we strive to make Premast the go-to platform for every presenter